Home2
It's no secret that really big peacock bass are the most aggressive, hardest fighting fish on earth. What's not talked about, or even widely known, are the 3 Keys to finding and catching those largest of all jungle giants that slam your lure like a freight train.
HAVING ACCESS TO PRIVATE WATERS IS Key # 1
River Plate Anglers has battled hard and dug deeply to acquire the exclusive right to fish 9 different rivers that flow through 16 million pristine jungle acres in Indian Reserves and Government Preserves where there is no fishing pressure or human intrusion by anyone other than our guests.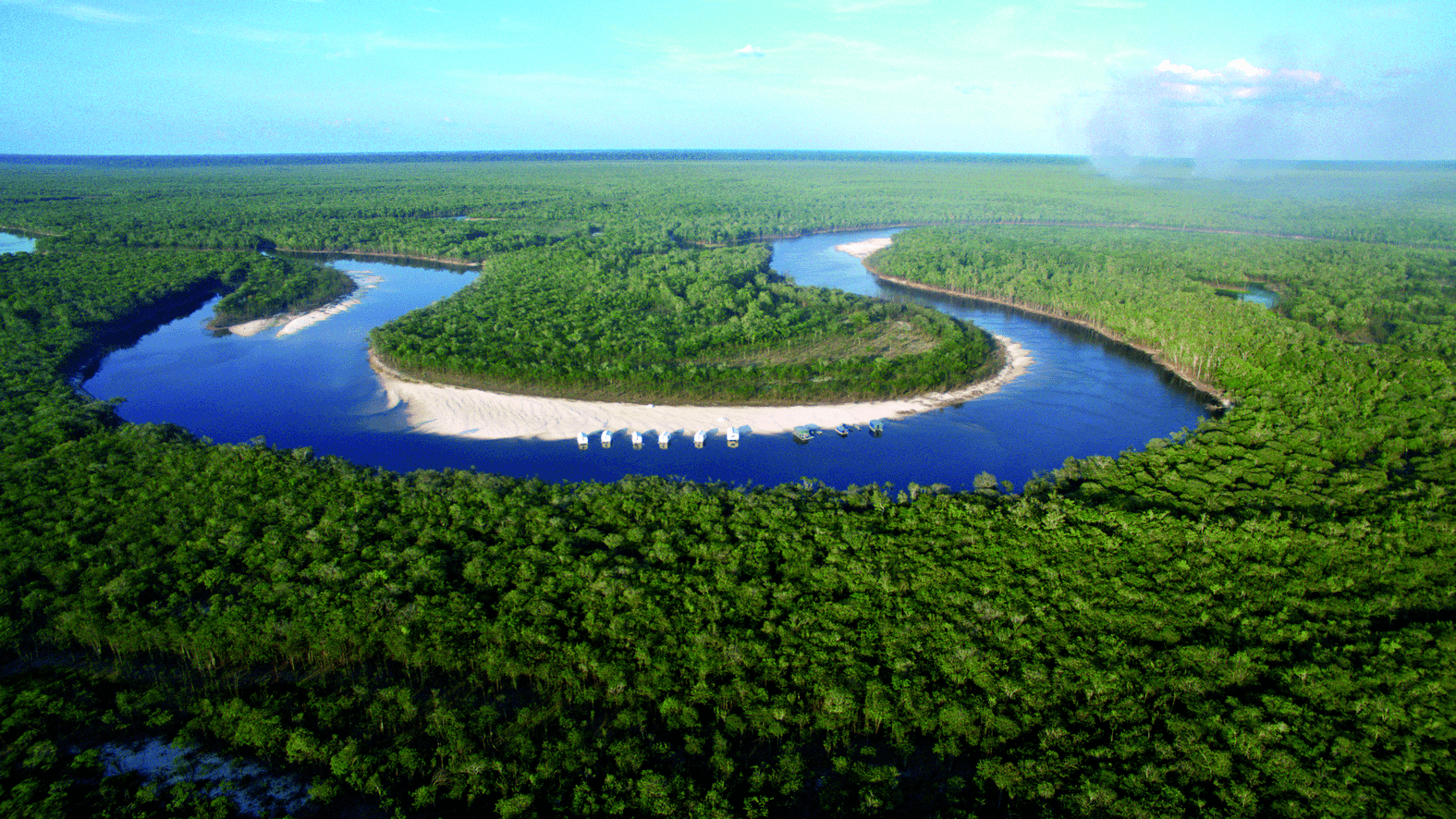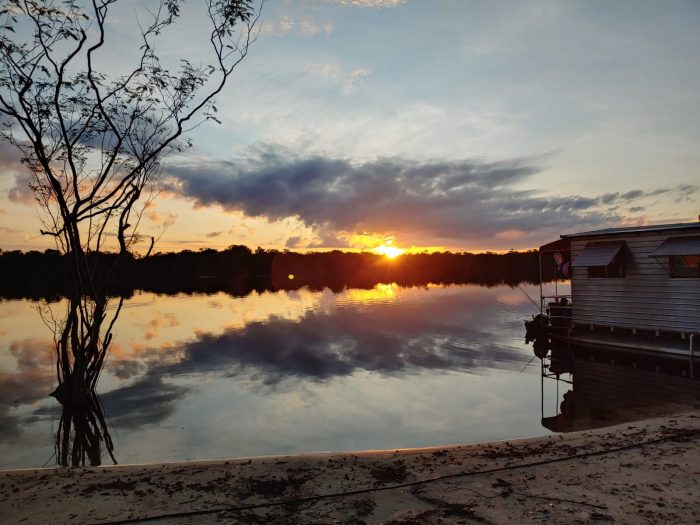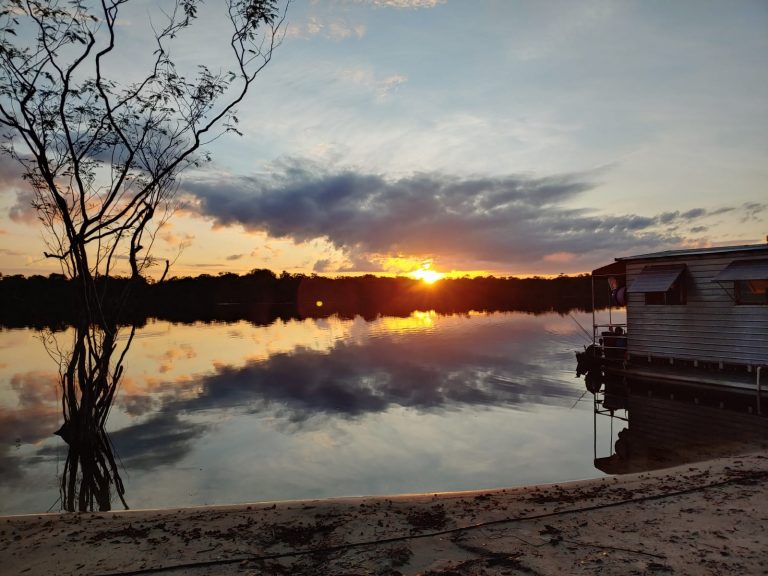 HAVING ACCESS TO LOTS OF PIVATE WATERS IS Key # 2
River Plate's exclusive Private Rivers are scattered widely across a 1,000 X 600-mile-wide expanse of prime peacock bass territory, which gives it a unique capability to move anglers out of temporary dead zones created by fluctuating water levels, the environmental factor that ruins more Amazon trips than anything else. It's a fact: the Amazon is vast, and heart-stopping action for big peacocks at any given time is available in only 1 to 3 percent of that vast area.
ON-RIVER MOBILTY IS Key # 3
Most of the good habitat for big peacocks in the Amazon is walled off by sand-bank barriers with depths less than three feet. Most Amazon outfitters cannot even reach these areas, much less maneuver inside them. River Plate blasts through these impediments by using float planes to reach pre-positioned River Trains powered by shallow-draft tugs that can penetrate all but the shallowest of headwaters.
River Plate Anglers has pushed hard to implement successful stewardship initiatives that put communities in charge of their local resources. Utilizing our long term Community Based Preservation Policy and structure, River Plate Anglers has persuaded Communities to ban all commercial fishing and almost all lumbering, and it has helped reduce the amount of high-negative-impact farming taking place in a number of water basins. We have promoted sustainable activities as milk and derivatives production, exotic fruit processing, artisan souvenir production, fishing lure production as well as organic vegetable growing for which we generate a sustainable demand throughout our sport fishing and eco-tourism operations. In 2019 these activities brought benefits to 80% of the families in the Communities of the rivers where we operate.