Amazon Peacock Bass Fishing Trip Itinerary
Day 1

* Choose a home-airport flight that arrives at Miami airport with plenty of time for check-in for your next flight.

* Departure from Miami to Manaus. (Note: flight from Miami to Manaus not included in package price).

* Arrive in Manaus. After you have cleared customs, our representative will take you to your overnight at a five star hotel.

Day 2

* Starting at 6.30 a.m, departures to one of our six Fly-In Floating Cabins, on charter flight + Express Boat.

* If time allows, fish for a few hours in the afternoon.

Day 3 – Day 8

* Six full fishing days

* Breakfast is served at 7:00 a.m. and your guide will be ready to leave by 7:30 a.m. (see menu below).

* If staying on a Fly-In Floating Cabin, we suggest you return to the camp for lunch and a nap, since you could be as close as 5-15 minutes away.

Day 9

* If time allows, fish a few hours in the morning.

* Departure from Fly-In Floating Cabins on Express Boat + charter flight to Manaus.

* Afternoon / night departure back to the U.S.
* Itinerary subject to changes
Menus
New Picnic Options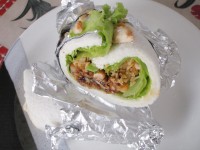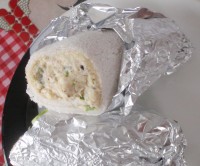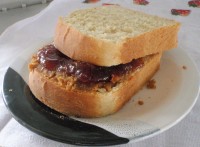 ---
IMPORTANT:
The ingredients for the above menus are provided to each of the camps for the normal/standard consumption of the scheduled visiting guests.
Please note that the logistics involved in supplying our Fly-In Floating Cabins in remote places in the jungle require careful planning and attention to weight restrictions. Our major concern is not to overweigh the floating cabin train and this affect its draft. We also need to take into consideration that our cabins trains are often situated 200 to 500 nautical miles from major supply towns. Moreover, fresh food has to be flown in on charter planes and non-perishable food has strict weight limits. Special needs and requests should be handled through your agent at least 30 days before your date of arrival. Agents have a detailed list of existing limitations on each item (e.g. 6 cans of beer per angler per day per boat).