WHEN TO FISH?
WHEN TO FISH?
THE RIVER PLATE ADVANTAGE TM:
Our fishing season extends from July thru February, which are low-water months in the Amazon Basin when 70 to 80% of the flooded jungle dries up, concentrating peacock bass in 2 to 3% of the area they inhabit during other parts of the year. This is the best overall time to fish, but that does not mean every mile of every river is fishable then. Far from it!
Rivers in the Amazon do not dry up at the same time. In fact, there are four distinct rainfall Season-Zones across the roughly 1,000-mile swath of the Amazon where most of the good peacock bass fishing occurs. Fortunately, River Plate has exclusive rights to fish 10 rivers flowing through all four of those Season-Zones. This is a key River Plate advantage. The four Season-Zones with their respective best months can be seen in the color-coded Dry-Zone Map below.
WE SELECT THE BEST WATER LEVELS OF OUR 10 PRIVATE RIVERS WITHIN A VAST 1000-MILE WILDERNESS DIAMETER ACROSS 4-DRY ZONES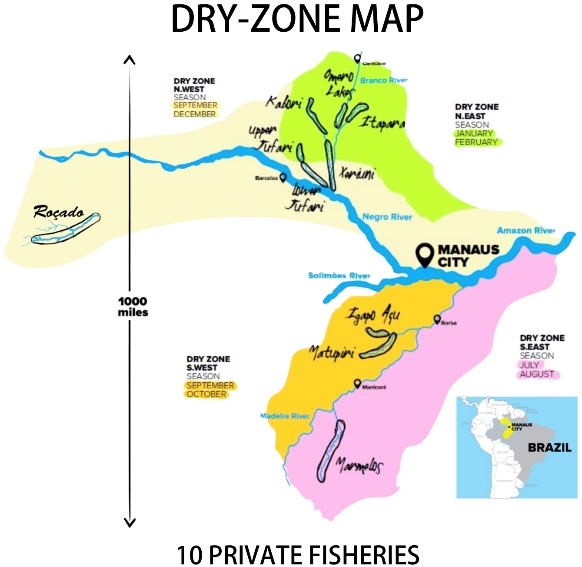 Once you give us a firm date for your trip, we put you on our planning board under the appropriate Season-Zone heading. If your planned arrival date is in January or February, for example, you would be placed on our Northeast Season-Zone calendar. If your planned arrival is in July or August, you would be placed on our Southeast Season-Zone calendar. And so on. Since we have been scheduling trips for many years, we tentatively plan for you to fish a specific stretch of a specific river as soon as your booking comes in.
North East Zone

= Jan, Feb
North West Zone = Sept, Dec
South East Zone = July, Aug
South West Zone = Sept, Oct
However, to be prepared for rainfall anomalies and to increase the chances every client will have good fishing, we assign all clients a back-up place to fish in another private river somewhere in our 4 Dry Season-Zones. This is the secret to our high client success rate and our deserved reputation for producing outsized jungle giants that slam your lure like a freight train.




9 Great Rivers In All 4 Dry Season-Zones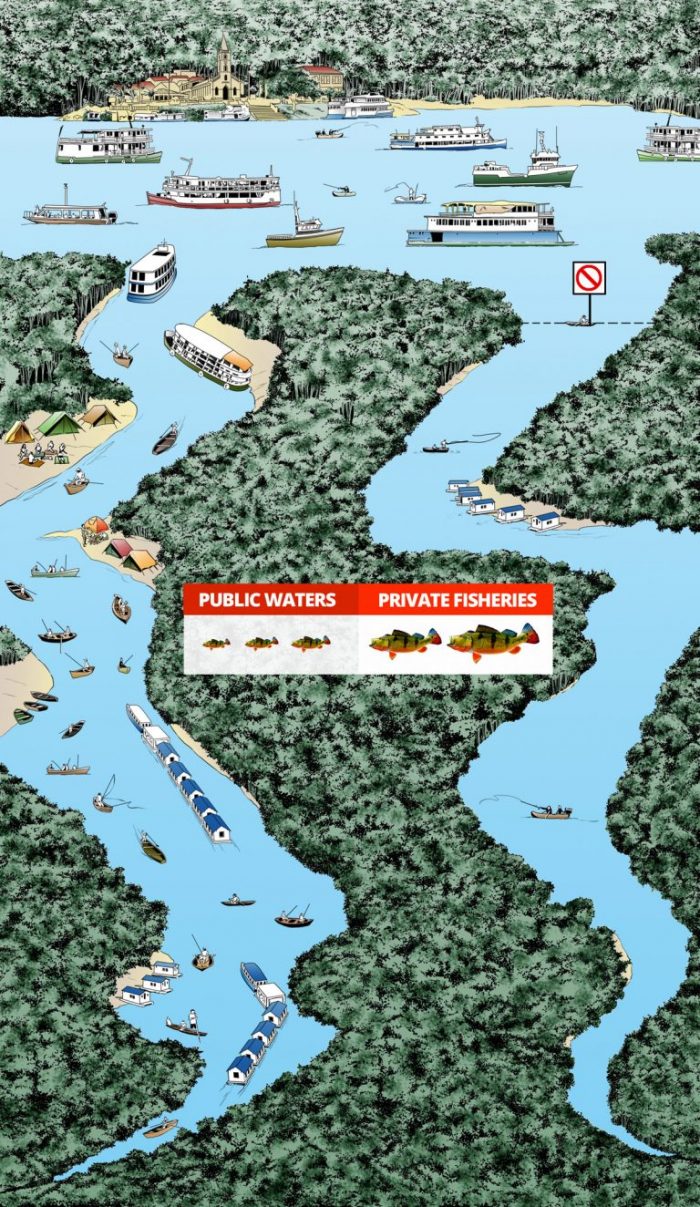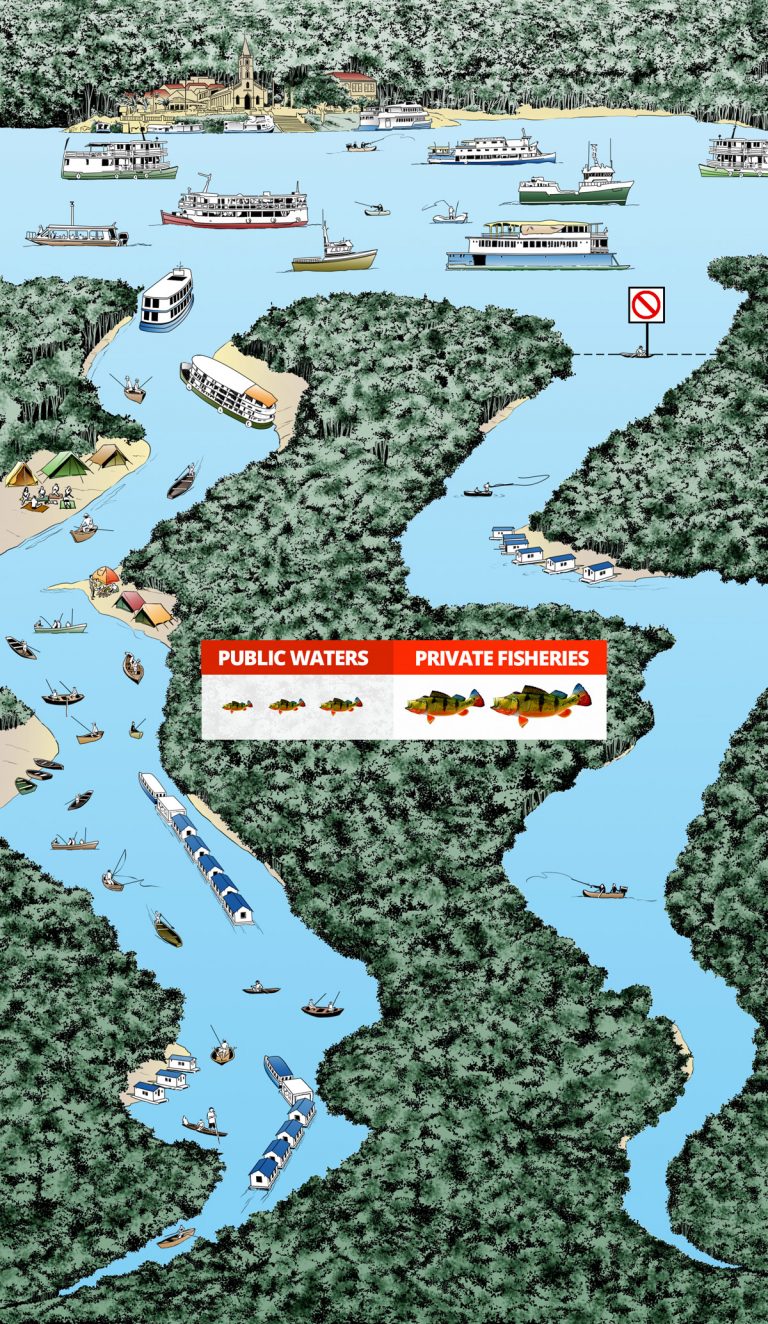 Marmelos (Jul – Aug)

Matupiri

(Sep – Oct)

Igapo Açu

 (Sep – Oct)

Roçado 

(Oct– Nov)

Omero

 (Nov – Dec)

Itapará

 (Nov – Feb)

Lower Jufaris

(Sep-Dec)

Xeruini 

(Sep-Dec)

Upper Jufaris

 (Jan – Feb)

Kabori

(Jan – Feb)