Mid-Week Fishing Report: Sept 14 – 16, 2019 (2 ½ days)
Week end´s tally (2 ½ days):
Note: this 2 1/2 days report is to rush last weekend's conditions to our incoming anglers.
Matupiri fishery in Dry-Zone S. West -:   Last Saturday we received the Andreyev group of 8 anglers in our Floating cabins stationed at the lower Matupiri.  They found good weather conditions and water levels a bit high but very fishable. The 495 peacock bass tally is good though the size mix is below standard. Explanation is that they have started the week near the Indian village and as the week develops and they move outside the area of influence of the village the size/number ratio is expected to progressively improve. Water levels are expected to keep the dropping tendency and no significant rain episodes are expected for the rest of the week.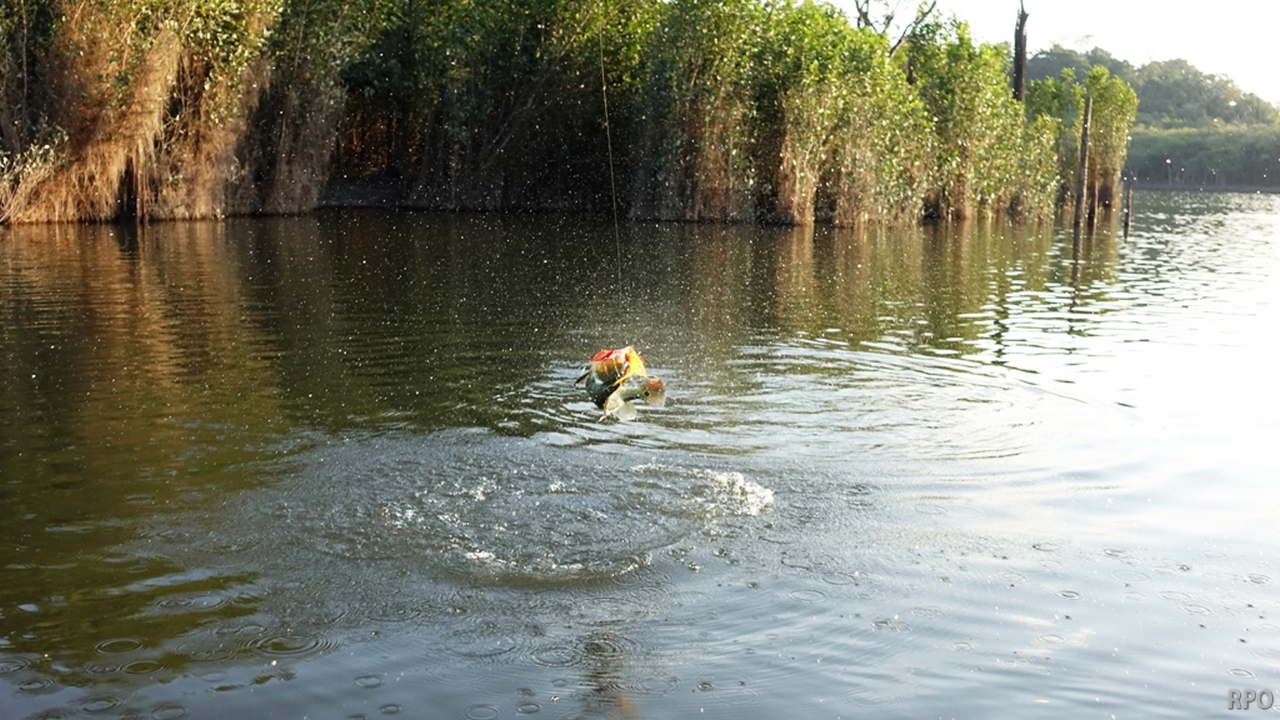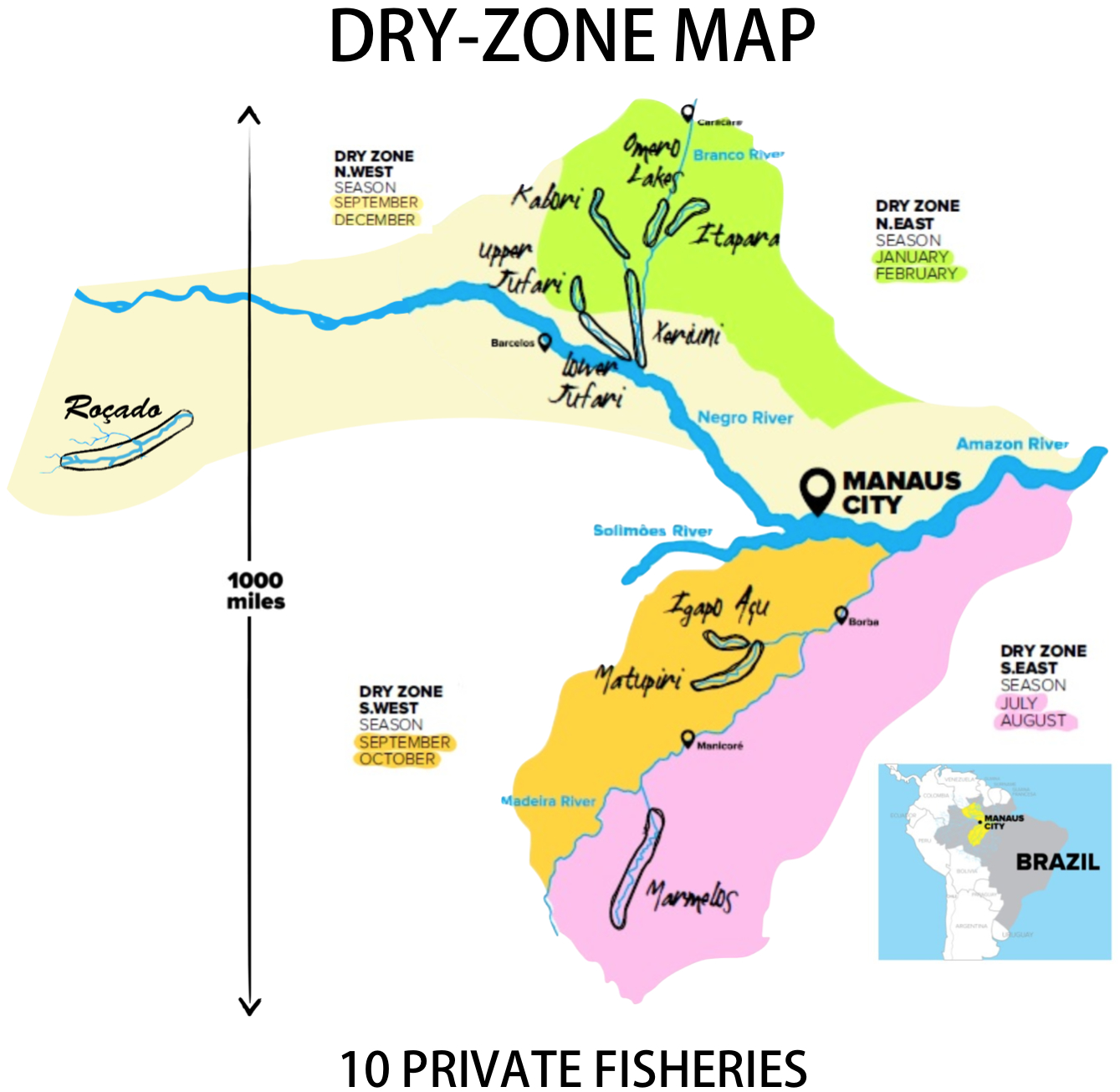 ---
Today´s Average Water Levels:
in Dry-Zone S. East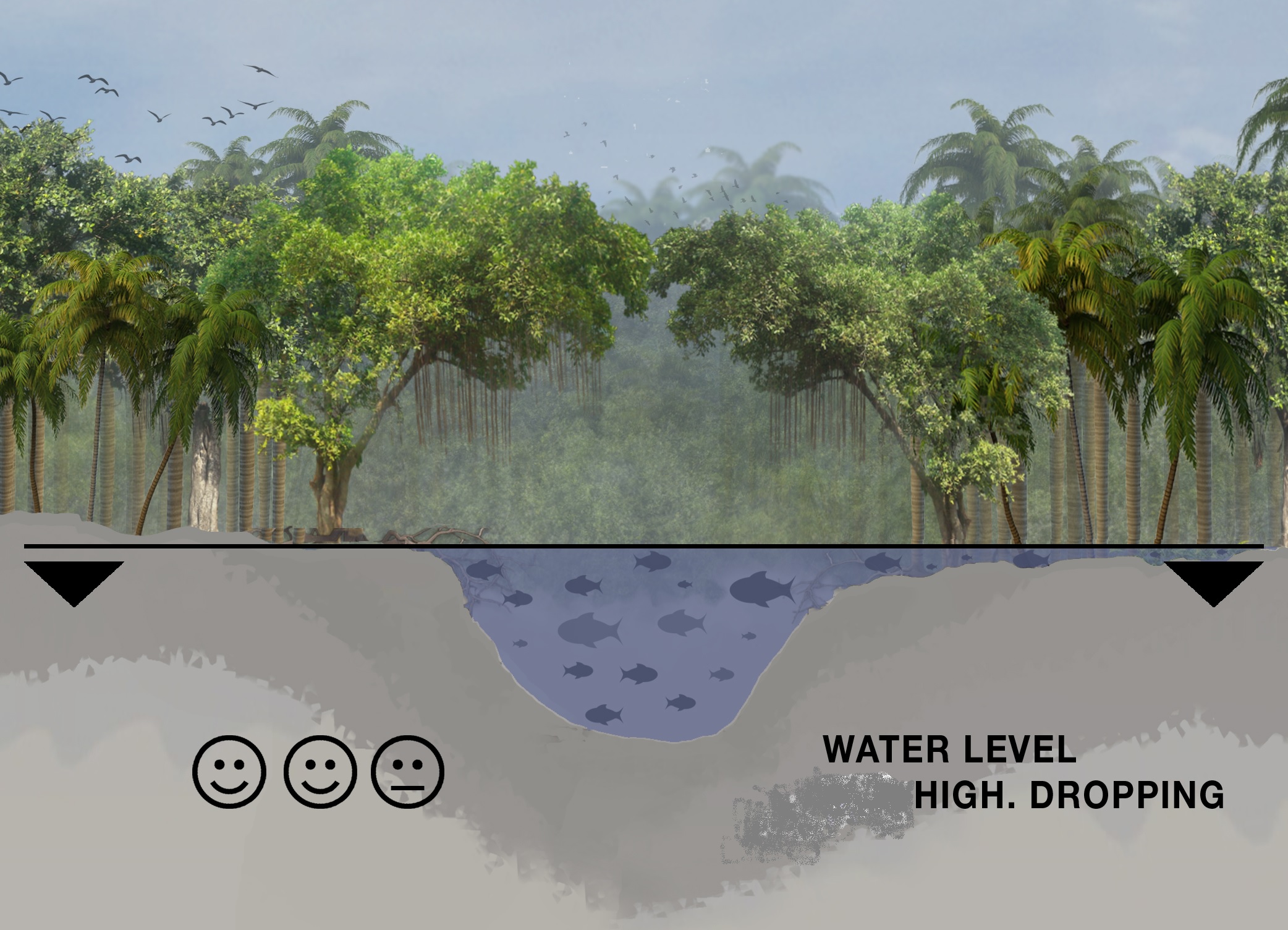 Matupiri river
Guess work
Water levels are dropping in our fisheries in the Dry-Zone S.West. The Matupiri river will continue dropping in the coming days presenting good fishing conditions. Considering the weather forecast fishing conditions are expected to remain good in the coming days.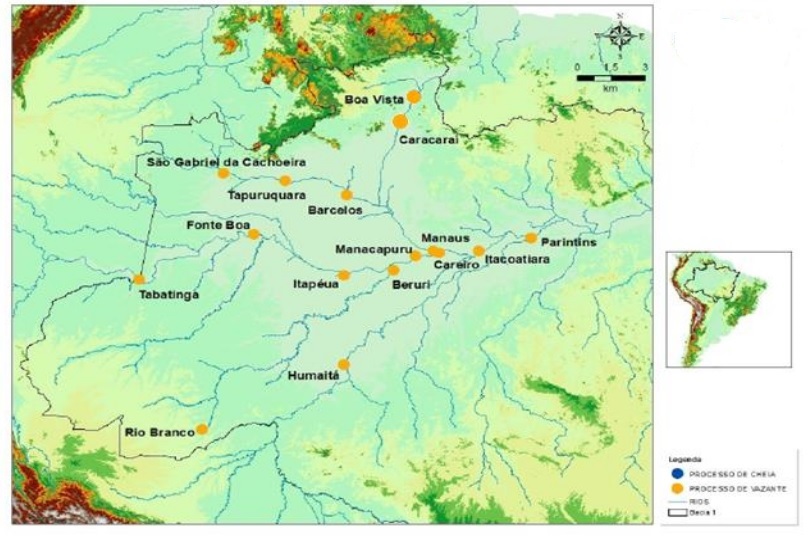 Blue dots represent water level monitoring stations where levels are rising and yellow dots where levels are dropping. Our area of interest is between Humaitá and Itacoatiara.
——————————————————————————————————————————————————————————————————————————————————————
Above the rainfall forecast for Borba in the area of influence of the Matupiri river confirming that the dropping tendency continues in the coming days.
---
Find below the quarterly rainfall for Sep, Oct, Nov showing that we should expect rainfall a bit below the historic norm, in our area of interest.. A moderate El Niño impact is expected on this regard.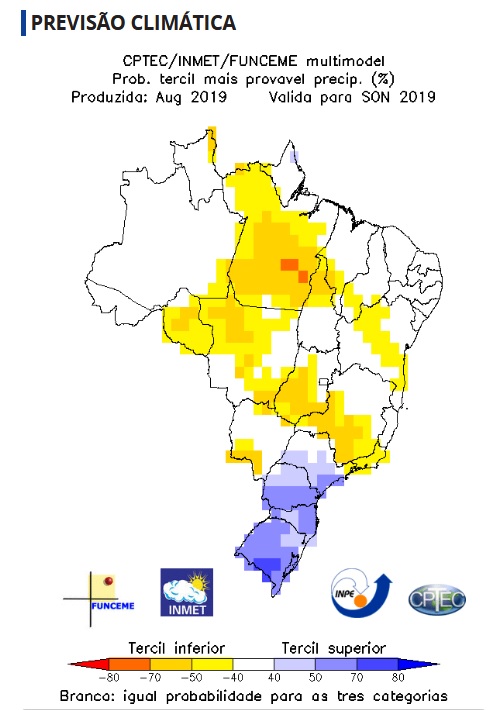 ---
Water level measurements at the Humaitá station continue to be within the historical parameters as the Itacoatiara station (see below). The Matupiri river is located between both stations.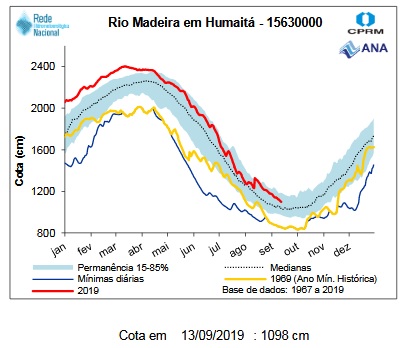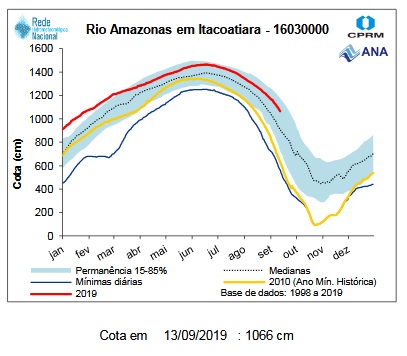 Note: red line are 2019 water levels, the light blue strip is the 15 to 85% probability, the dotted line is the median and the yellow line is the historic minimum.
---
---
Gallery