Riverplate's Amazon Outfitters Associates

LUIS BROWN
RPO founder
Raised in the jungles and lumber Camps of South America, Luis Brown was educated in the United States, and was granted an MS from the Wharton School of Finance. In 1986 he founded River Plate Wingshooting, and later, in 1992, he pioneered fishing trips to the Amazon River founding River Plate Outfitters. Over the next decade, River Plate's fishing and wingshooting programs continually expanded, and have come to be known as the best in South America!
---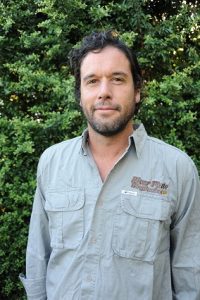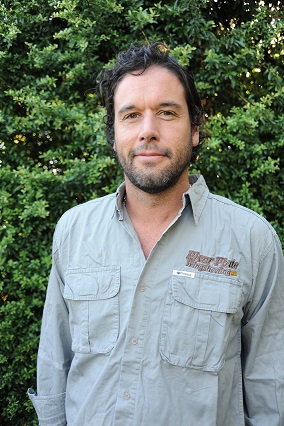 KIKE YOUNG
RPO Senior Associate
Quique has been involved in the fishing and wingshooting business for more than twenty years: and back in 1999, he became River Plate's first associate. He is the head guide and host for parties in Argentina, Uruguay and Brazil for shooting and fishing trips.
Uy. Ph. + (598) 99 647 153 Arg. Ph. + (54 934) 4462 7167 Contact
---
PANCHO CARDOSO
RPO Associate
Pancho joined River Plate in 2003, becoming an associate for our fishing operations. Pancho practices fishing since he was five, and is probably our most avid fisherman! He also hosts our wingshooting guests in Argentina.
Uy. Ph. + (598) 99 646 760 Contact
---
MARTIN PUIG
RPO Associate
Associate of River Plate and host two of our seven wingshooting operations since 2004. He has grown to love the sport and to host our wingshooting guests in the provinces of La Pampa and Buenos Aires throughout the whole season. Every year, he hosts some of our angler groups in the Amazon River.
U.S. Ph. (305) 396 3242 Uy. Ph. + (598) 99 660 602 Arg. Ph. + (54 934) 44 620 658 Contact
---
PATRICK BROWN
RPO Associate
Patrick has been hosting fishing groups to the Amazon since 2009 and he is the senior host in our flagship lodge La Bellaca in Uruguay since 2014 for wingshooting operations.